A castle for her wedding in Brittany in Morbihan
An exceptional event, a grandiose reception venue! For the most beautiful day of your life, treat yourself to Vie de Château like in a fairy tale! A wedding at a castle in Brittany in an exceptional place with an authentic setting, it's the promise of a fairy-tale wedding with your guests!
At Landévant in Morbihan, the private Domaine de Lannouan and its 19th century castle welcome you to the heart of History and an 82-hectare environment full of calm and serenity. An exceptional wedding venue in Brittany for a successful ceremony!
Organize your wedding at Lannouan castle
To make the celebration of your union magical and unique, you have chosen to organise your wedding in a castle in Brittany?
The Château de Lannouan is the ideal wedding venue to make your reception a magical experience.
We put at your disposal the enchanting setting of our estate, a large modular wedding hall fully equipped to meet all your needs, as well as delicate precautions for the Bride and Groom to avoid any source of anxiety.
The Château de Lannouan offers you :
A spectacular arrival in a magnificent 200-metre driveway that gives a glimpse of the Château,
A splendid classical architecture with a huge park of 82 hectares, composed of fountains, ponds, fir trees, woods.
2 very large terraces with 2 different exposures for your cocktail party,
In 2019, a marquee with floor and velum to welcome your guests.
From 2020, the former stables of the Château will be completely renovated with :
a very bright and modular wedding room (100, 200 or 300 m²) that can comfortably accommodate your guests,
3 screens,
the barnum for the cocktail in case of bad weather.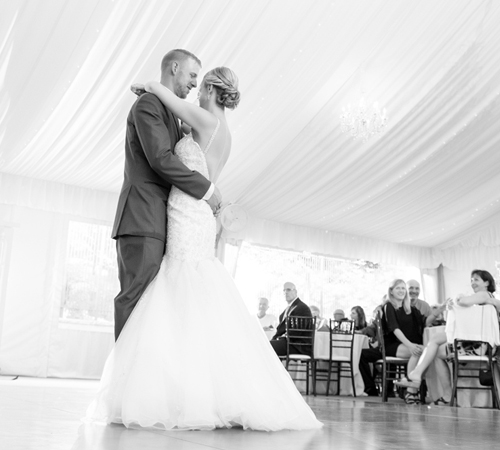 Privatization of a castle with accommodations
For your wedding, the castle of Lannouan will be privatized with the possibility of accommodating your guests. The Domain can accommodate up to 40 people in its guest rooms and gîtes :
Spacious rooms in the heart of the Château (from 30 to 80 m²) with their own bathroom or shower room with private WC, large flat screen TV and Wifi.
Completely renovated rooms in the floors of the Castle, with shared bathroom.
Cottages in the park of the Château: the "Relais de Chasse" and the "gîte de la Prairie".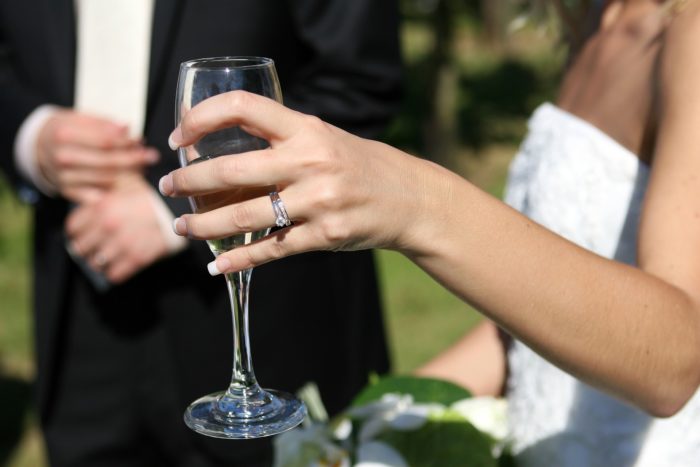 Your ceremony, wine of honour and wedding meal
There are many idyllic locations in the park for the organization of your secular ceremony. You will be spoilt for choice!
The cocktail takes place according to your choice on either side of the Château thanks to 2 very large terraces with 2 different exposures. From 2020, our barnum will welcome you in case of rainy weather.
The choice of the caterer is free so that the reception fully meets your expectations.
The Wedding Homecoming
Accommodation available on site or nearby will allow you to extend your wedding with a return wedding. Guests staying at the Château, will be invited to have breakfast in the dining room or in the pool area.
Additional services for your wedding at the Château de Lannouan
For an idyllic wedding weekend, the estate also offers you access to its facilities for your comfort:
An indoor heated swimming pool with jacuzzi
A billiard room
A winter garden
A large private and secure car park
To extend their stay in Morbihan, your guests will be able to take advantage of many tourist sites near the castle (Carnac, La Trinité sur Mer, Quiberon, Etel, Vannes, Auray, Lorient …).
For the attention of the Bride and Groom
A spacious room in the Château of 45 or 50 m² with a choice of bathroom or shower room with private WC, flat screen TV and Wifi, offered for the bride and groom from Friday evening to Sunday morning.
The photographer of your choice will be able to take your photos either indoors or outdoors, the same day or a week before or after the wedding ceremony.